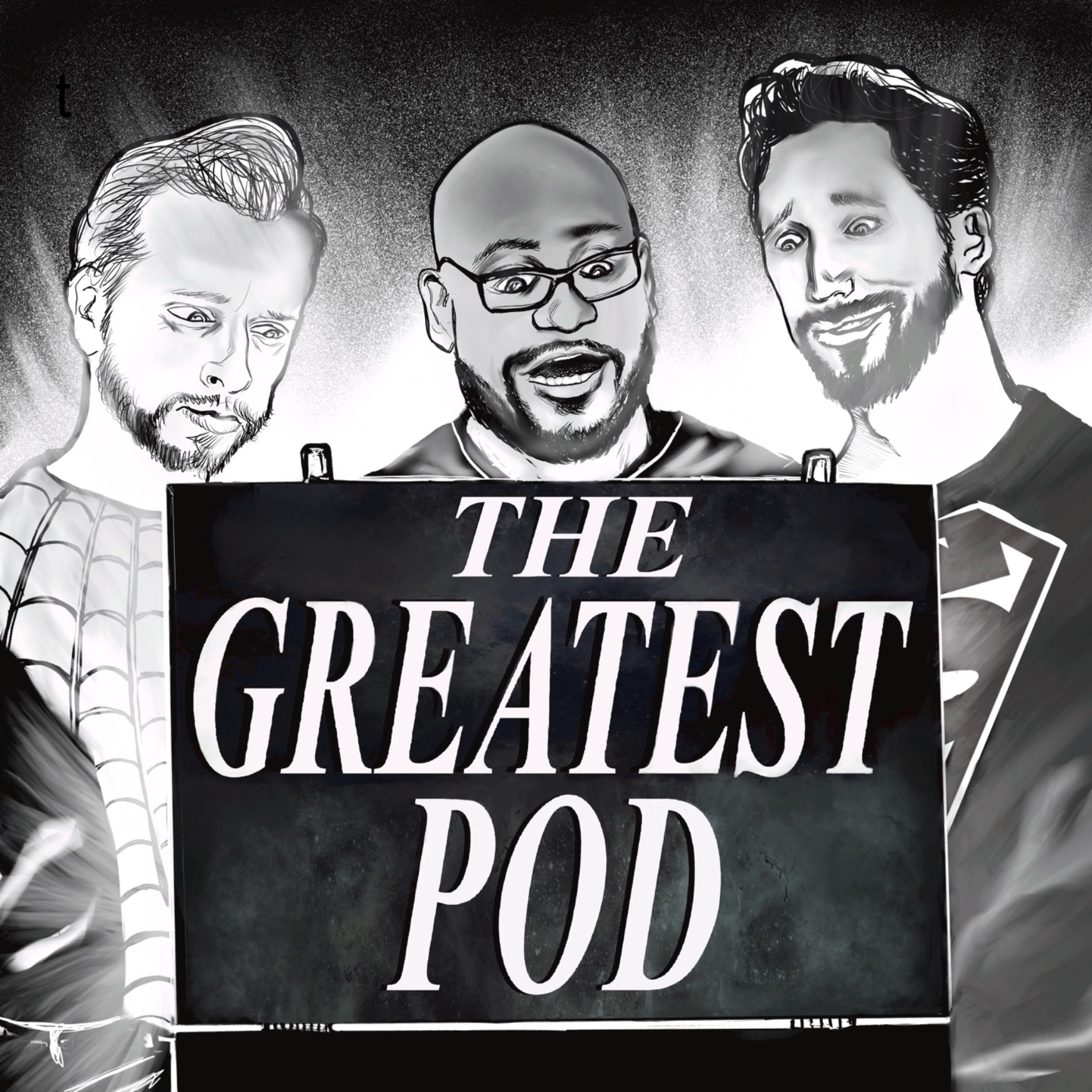 "Are Comic Books The Greatest Conservative Artform?" If this question is shocking to you in any way oh boy is this the podcast for you. Producer Bill and I apply The Overton Window (https://en.wikipedia.org/wiki/Overton_window) to mainstream comics and TV. We discuss everything from big 2 comics to Star Trek through the lens of The Overton Window in an attempt to see just how "right" or "left" wing your favorite comics and TV are. 
We DO NOT talk about the most recent horrific events or about gun control but you could see how we could have because that stuff fits right in the frame of The Overton Window. This one has some real soul searching, and I even have a long overdue epiphany about my own lasting love for The Punisher. I think this one is special and the only "good thing" to come out of Ron being out of commission the last week or so due to getting The 'Rona.
Follow us! Here's everybody's Twitter:
https://twitter.com/NerdGoatPodcast (Our Twitter account)
https://twitter.com/EdGreerDestroys
https://twitter.com/dorkyswallow
Please leave a 5-star review on your podcast app, it really helps! Subscribe and like our videos on YouTube and Please share our stuff.  
Support our Patreon here: https://www.patreon.com/TheGreatestPod to get exclusive pods on subjects we can't tackle here and also physical art prints.
Watch REBOOT IT, our YouTube Show where we update your favorite franchises alongside Fandom Producer Billy Business here: https://www.youtube.com/channel/REBOOTITSHOW