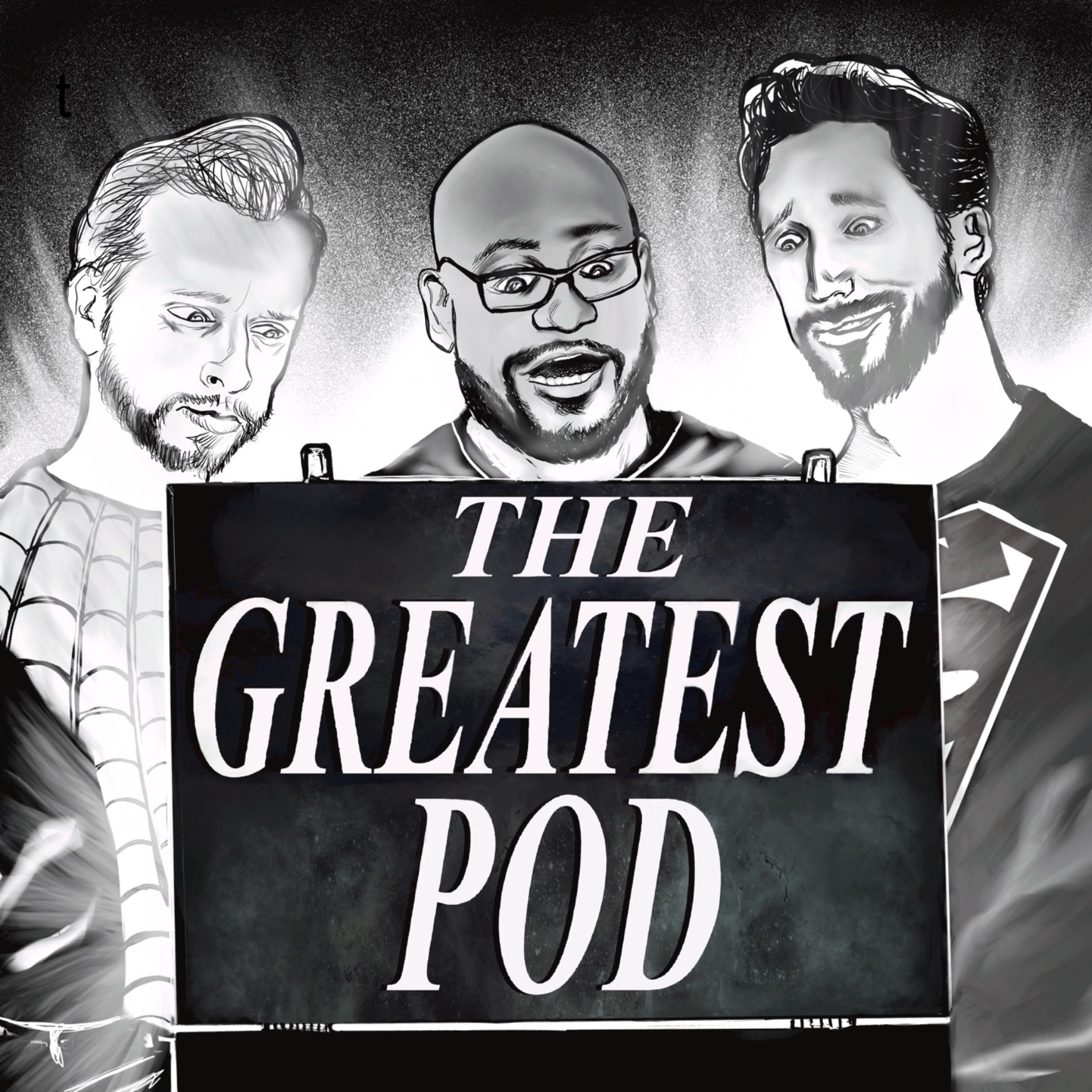 In this one Ed, Ron, and Producer Bill try to find out what is "The Greatest Failure Of The Internet?" Tell the truth, when you first heard about the internet did it seem capable of sowing so many seeds of dissension? If you were alive in the early days of the internet did you ever think its rhythms and trends would have such a major impact on the average 21st-century life? The internet can bring so many people together but it also thrives on conflict and to a great degree exists to gather data so that companies can sell us stuff. So, in this episode, we examine what has become the misinformation superhighway and discuss whether the internet has done more harm than good. 
Follow us! Here's everybody's Twitter:
@nerdgoatpodcast (our Twitter account)
@EdGreerDestroys
@dorkyswallow
Please leave a 5-star review, if you can, it really helps! Please share our stuff if you like it.  Support our Patreon here: https://www.patreon.com/TheGreatestPod to get exclusive pods on subjects we can't tackle here and also physical art prints.
Watch REBOOT IT, our YouTube Show where we update your favorite franchises alongside Fandom Producer Billy Business here: https://www.youtube.com/channel/UC8o6NuUQLlA10GDyxkM5xZw